Protests
Protests against Modi's anti-Kashmir policies swell from Pattan to Khanpora in Baramulla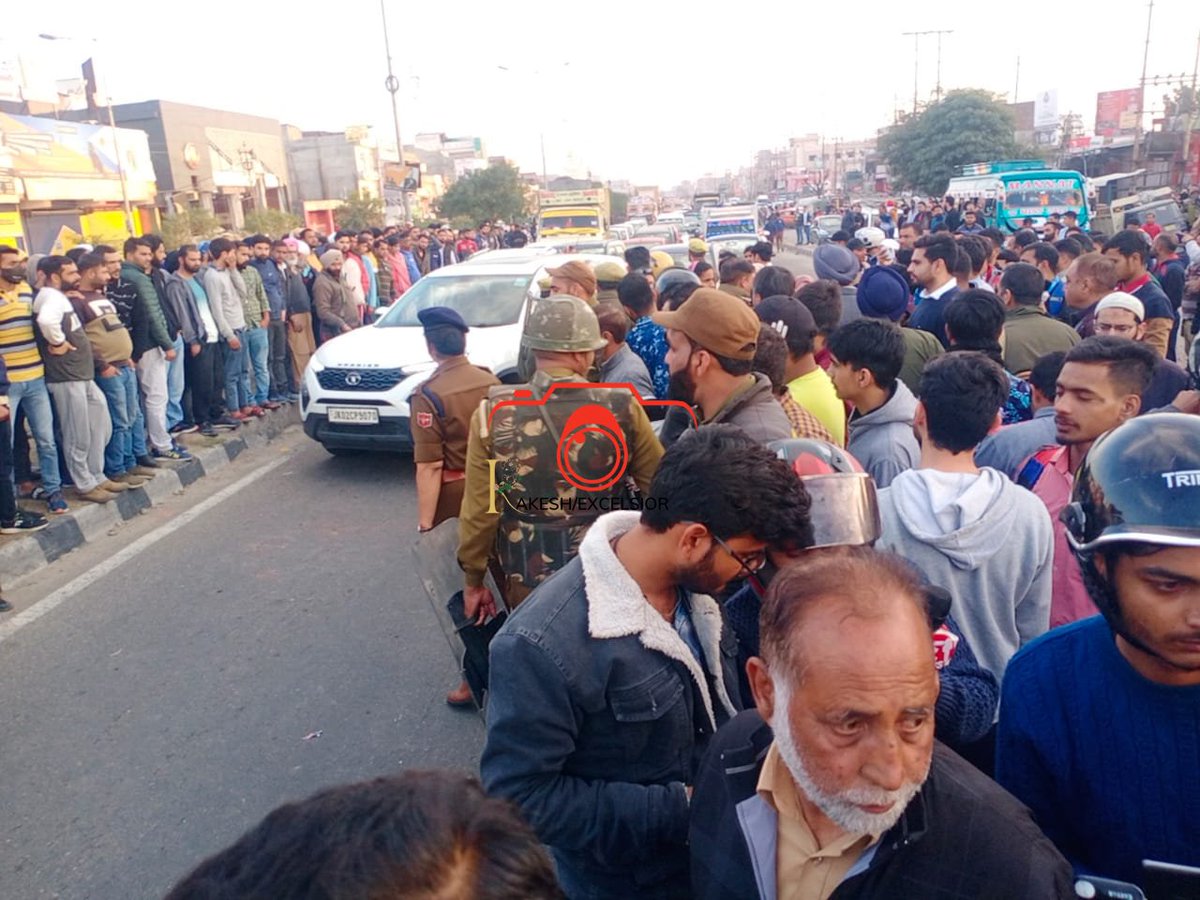 Srinagar, March 06 (KMS): Anti-India protests triggered by one after another anti-Kashmiris' moves by the Modi regime have spread from Pattan to Khanpora areas of Baramulla district with protesters including men, women and children blocking the Baramulla-Uri highway for hours.
After Pattan, the residents of Khanpora area of Baramulla also assembled in the area and staged a sit-in protest on Baramulla-Uri highway, blocking the road for several hours. The protesters were gathered to record their agitation against the installation of fast-running electricity meters.
While raising slogans against the Modi government and its local proxies , the protesters, mostly women, said that the installation of fast-running meters is not acceptable to them. They said they will resist the move as they are not in a position to pay the electricity bills as per the enhanced tariff.
As the number of protesting women swelled, the police from the nearby police station rushed to the scene and ended the road blockade after assurances.
The protesting women said that they are living below the poverty line. "While terming the new order anti-people the protesters said that they are already facing severe hardships on account of growing inflation and now the new electricity tariff will "break the back of marginally deprived people of the area."
Earlier on Sunday, scores of men, women and children also staged anti-India protests in Pattan area of Baramulla district against the installation of the fast-running electricity meters. The protesters demanded an immediate rollback of the anti-Kashmiris' move. The agitating people blocked Srinagar-Baramulla highway to press for their demand, disrupting traffic for hours.