CASOs
Indian police raid, search residences of three advocates in IIOJK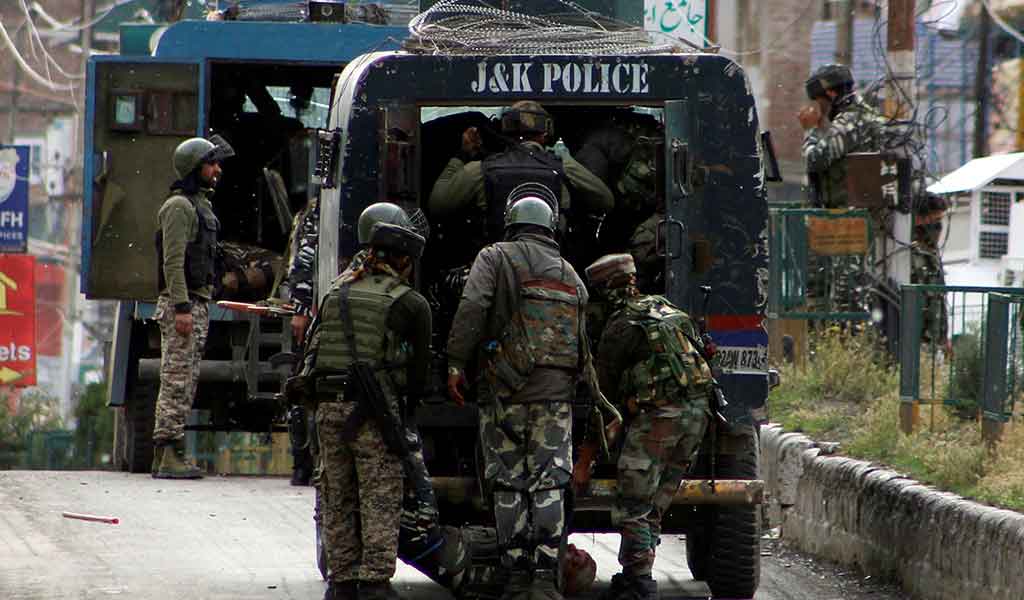 Srinagar, August 24 (KMS): In Indian illegally occupied Jammu and Kashmir, Indian police carried out raids at the residences of three lawyers, including former President of Kashmir High Court Bar Association, Mian Abdul Qayoom.
The police conducting searches at residence of Advocate Mian Qayoom, Advocate Manzoor Dar and Advocate Muzzaffar Mohammad in connection with further investigation into the killing of Advocate Babar Qadri.
A posse of policemen arrived at Qayoom's Barzulla residence and searches his house.
Advocate Babar Qadri was killed by unknown gunmen inside his residence in Hawal area of Srinagar in September 2020. Qadri, who was a vocal critic of the Indian state terrorism and BJP's anti-Kashmir policies, had claimed threat to his life three days before he was killed.
Indian troops martyred one Saqib Manzoor, last year and claimed he was responsible for Qadri's killing.