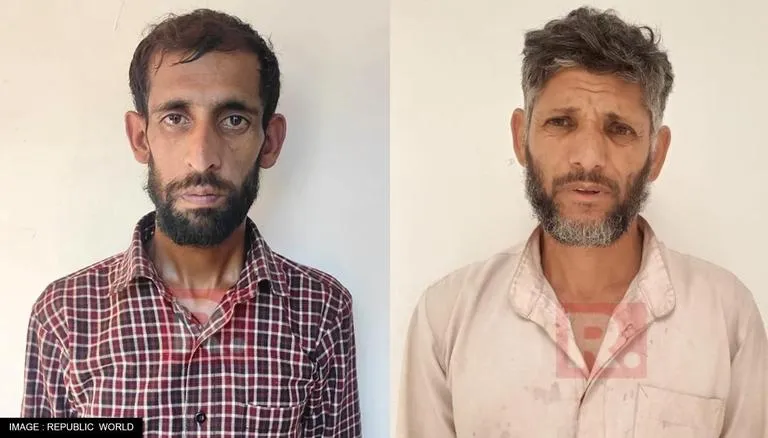 Jammu, August 13 (KMS): In Indian illegally occupied Jammu and Kashmir, Indian police arrested two youth in Ramban district of Jammu region.
The police arrested the youth identified as Muhammad Abbas and Abdul Majeed in the Gool area of the district.
The police are trying to implicate the youth in a blast outside a Police Post in Ramban district. Two policemen sustained minor injuries after unidentified persons hurled an explosive device at the police post at Ind village in the Gool area of the district on August 2.