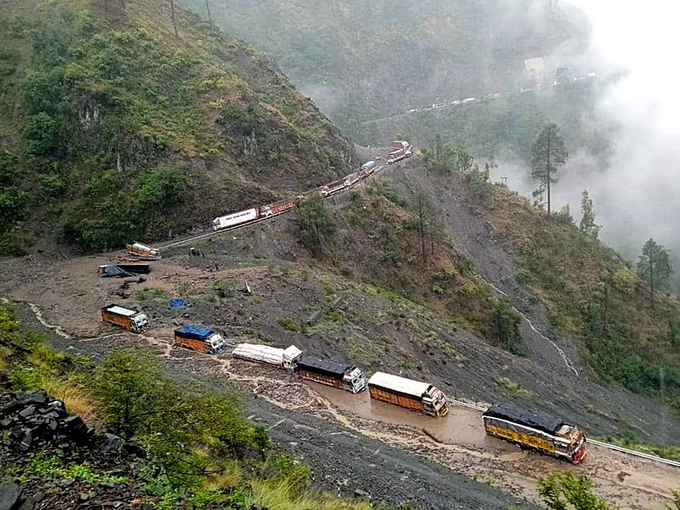 Srinagar, August 05 (KMS): In Indian illegally occupied Jammu and Kashmir, five persons were killed and 11 others were critically injured in a road accident in Ramban district.
According to Kashmir Media Service, the accident occurred when a tempo, in which passengers were travelling in, met with an accident along Srinagar-Jammu highway near Kela Morh in Ramban district.
The tempo skidded off the road and rolled down into a deep gorge, which killed five persons and injured 11 others.