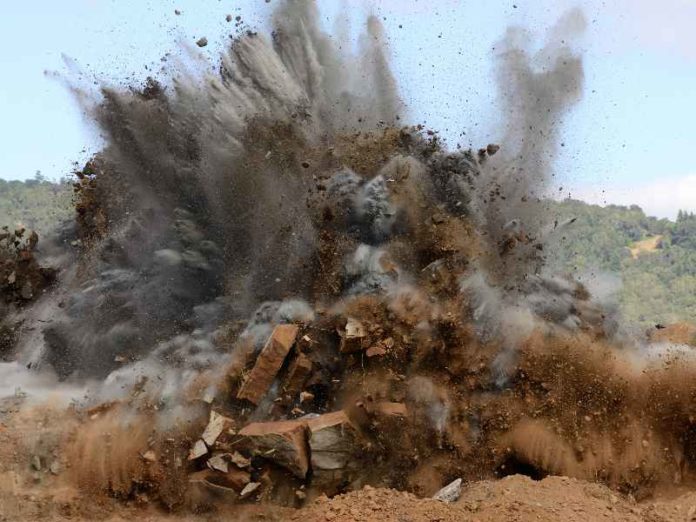 Jammu, February 19 (KMS): In Indian illegally occupied Jammu and Kashmir, a 12-year-old girl was seriously injured in a landmine explosion in Poonch district of Jammu region.
The girl, Jameela Bi, was returning home after grazing her goats when she accidentally stepped on a landmine near her Sokud-Bagyal Dhara village in the district.
She was seriously injured in the explosion and was immediately evacuated to the nearby hospital. She was administered first aid there and later referred to the Poonch district hospital for specialised treatment.