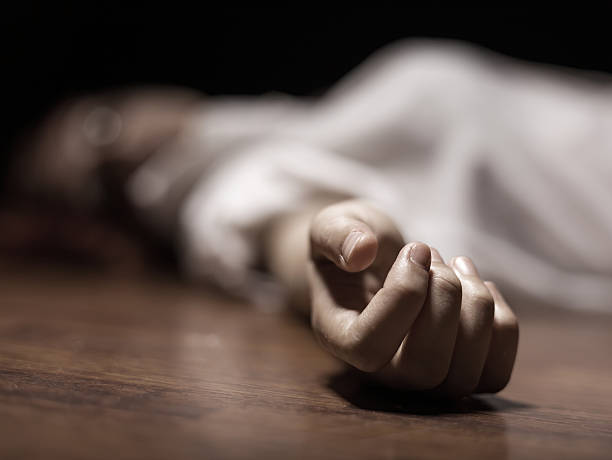 Srinagar, October 10 (KMS): In Indian illegally occupied Jammu and Kashmir, the "Group of Concerned Citizens" (GCC), a non-political civil society group comprising academicians, businessmen, advocates, scientists and former judges, has expressed concern over the recent spate of killings in the territory.
The GCC, in a statement in Srinagar, while empathizing with victim families and offering them heartfelt condolences, has sought a time-bound judicial probe into these dastardly killings.
It also urged the authorities to unmask the unknown murderers and bring them to justice at the earliest. The Group has expressed solidarity with the victim families and assured them full moral support.
The GCC vehemently condemned the forces, attempting to fish in troubled waters by creating a wedge between different communities living peacefully in the Valley.