Killing
Elderly Muslim beaten to death by Hindutva mob in India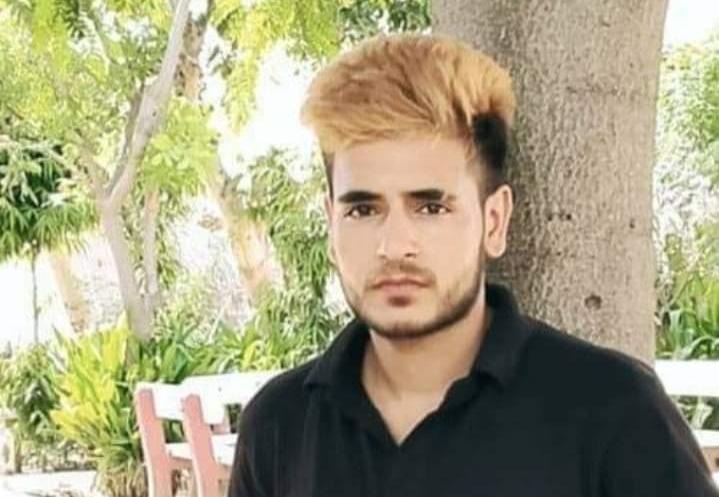 New Delhi, September 23 (KMS): A group of women allegedly beat to death a 65-year-old Muslim man and two Muslim men were beaten up brutally by a Hindutva mob in two Indian states, Bihar and Uttar Pradesh.
According to Kashmir Media Service, a group of women fatally thrashed and killed an aged Muslim in Madhepura district of Bihar state.
Yogendra Kumar, Superintendent of Police of Madhepura told media men that a case of murder had been registered against nine people in which five people, including four women have been arrested so far. He, however, added that the police are waiting for post-mortem report to ascertain the cause of death.
A complaint filed by Suber Alam, son of the deceased, Mohammad Akbar, says the group of women lives in the house of their neighbor, Raja Kumar Bhagat, fatally thrashed his father. The complainant identified the accused as Raja Bhagat, Ajay Kumar Bhagat, Mansi Devi, Bhola Bhagat, Manoj Kumar Paswan and a group of women. The attack is said to have been sparked after Akbar asked the women why they threw trash and bottles of liquor on him while he passes by the house to go to the mosque for prayers.
"They first pushed my father down and then kicked him so much that he died," Alam wrote in the complaint. By the time his family and villagers reached the spot the attackers had fled. "We took him to a nearby health centre where doctors declared him dead on arrival." The complaint said that Akbar had arguments with the women in the past as well. "My father would raise objections over the behaviour of these women as they would consume alcohol every night. They also indulge in the sale of illicit drugs," said Alam. "They would quarrel on trivial issues." He called them "dabang" (bullies) and said that their house is frequented by strangers.
Meanwhile, two Muslim men, identified as Ayub and Mausim, were intercepted and beaten up brutally by a Hindutva mob in another Indian city , Mathura in Indian sate Utter Pardesh, for carrying meat through an area.
The mob went live on Facebook, recording their assault and asking viewers to amplify the video. The men were kicked and slapped repeatedly by the mob of about 15 people. Ayub, 40, runs a licensed meat shop at Raya town and was taking meat there while Mausim, 23, was accompanying him.