March towards Badgam will be held tomorrow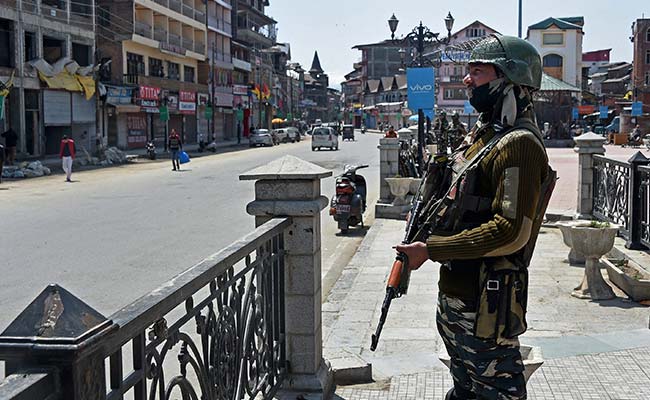 Srinagar, April 13 (KMS): In occupied Kashmir, the re-polling at thirty eight polling stations in Srinagar constituency was marked by a total boycott, curfew, restrictions and complete shutdown.
No vote was cast at many polling stations including Bagh-e-Mehtab in Srinagar and Repora, Chrar-e-Shareef, Khansahib and Galwanpora in Badgam district. Officials confirmed that 519 votes out of around 35,000 were cast at 38 polling stations in the constituency during today's re-polling. Out of 7,106 votes, only three votes were polled in Badgam until the filing of the report. The eyewitnesses said that at many places non-Kashmiris were seen casting votes with the security of Indian troops. Polling booths wore a deserted look as no vote was polled at many polling stations. »
Read More...
|
Comment