Shutdown in Pulwama against arrests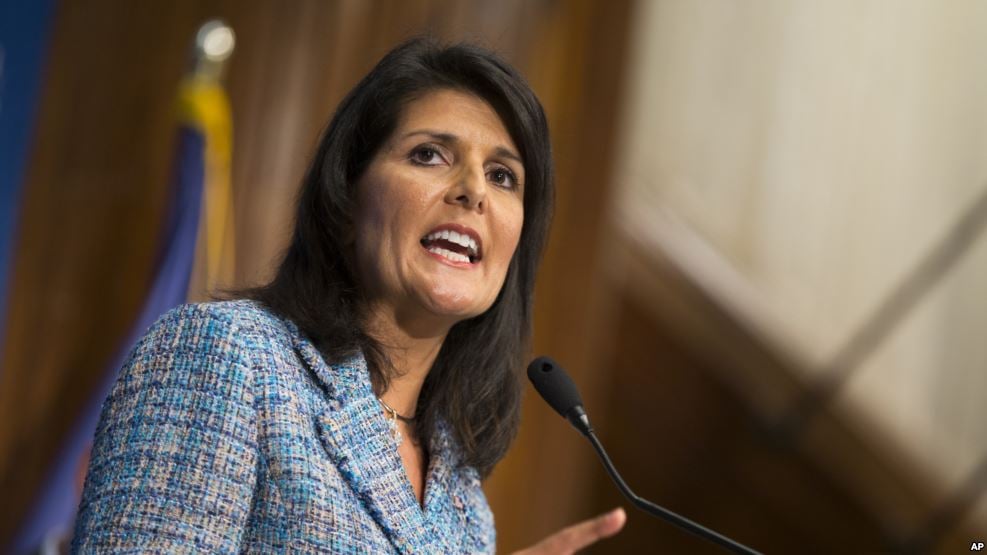 Srinagar, April 05 (KMS): In occupied Kashmir, Hurriyet leaders and organizations have welcomed the statement of the US Ambassador to the UN, Nikki Haley, who expressed the expectation that Donald Trump's deal-making skills could help resolve the Kashmir dispute.
US Ambassador while addressing a press conference at the United Nations said that the US administration would assist in de-escalating tension between Pakistan and India.
The Chairman of Jammu and Kashmir Liberation Front, Muhammad Yasin Malik in a statement issued in Srinagar termed the statement as positive and hoped that the statement of US envoy would be translated into action. »
Read More...
|
Comment